Agency hours have changed, effective May 2nd, 2022
Personal Insurance
Don't leave everything to chance; keep yourself protected with an insurance
Get Started
23 years in serving people
100% customer satisfaction
16 knowledgeable advisors to help you
85+ coverage options to choose from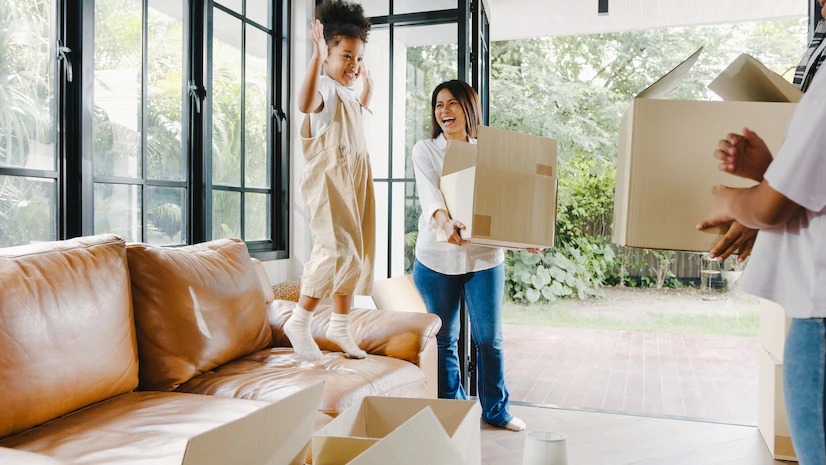 Personal Insurance Provided By Our Agency
Protecting your family and assets is a top priority, which is why people have insurance. Personal umbrella insurance is a type of insurance designed to add extra liability coverage over and above another insurance policy, such as auto or homeowners insurance.

Yacht Insurance

Whether you spend your time sailing up and down the coast on your luxury yacht or enjoy docking your private pleasure yacht at marinas around the world, our yacht insurance will protect your lifestyle year-round.

Read More
Valuable Possessions Insurance

It is especially important for those who keep valuable items in their home to safeguard belongings from theft and damage.

Read More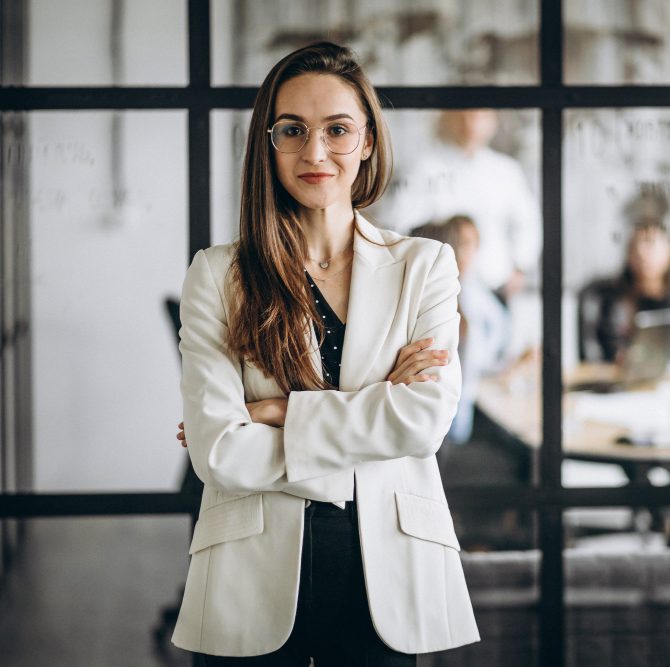 Lets know more about Personal Insurance? Visit us to understand better

It might be time to switch insurers whenever the service that your existing insurer provides doesn't meet your needs. For example, if you have a poor claims experience or an unexplained rate increase, it might be time to consider other options

If you cancel a previous policy before a new policy is effective, you could run into some serious financial problems.

Contact us today to help you with multiple options to choose from.

Request a Quote
Get Personalized Insurance

We extend coverage to individuals and businesses in Washington St, Winchester and surrounding areas.

957 E Washington St, Winchester, IN 47394, United States

© 2022 Junie Insurance Group Designed by Amplispot
Get Quality and Affordable Insurance
Skip to content