Agency hours have changed, effective May 2nd, 2022
Watercraft Insurance
Don't leave everything to chance; keep yourself protected with an insurance
Get Started
23 years in serving people
100% customer satisfaction
16 knowledgeable advisors to help you
85+ coverage options to choose from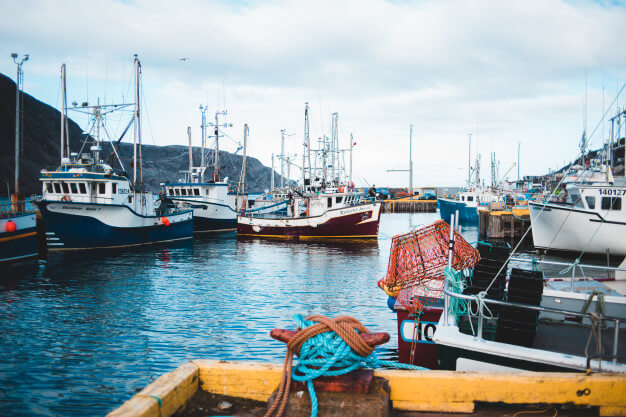 Watercraft Insurance Provided By Our Agency
Boats and personal watercraft are big purchases, but if you love being on the water, you know they're worth it. Even if you're not required to have boat insurance, it's essential to protect your boat and your crew from harm.

Click And Learn
Hurricane coverage

Risk Factors
The marina where you dock your cabin cruiser is in the path of an approaching hurricane — you want to get it out of the water and hauled to a safe location as soon as possible.

Solution
Watercraft insurance helps with the cost of professional haul-out when a hurricane or tropical storm threatens your boat.

Watercraft breakdown coverage

Risk Factors
Your motorboat stalls in the middle of the lake — and won't restart. You're not sure what went wrong, but you need help now.

Solution
Optional coverage may help with the cost of emergency labor where your boat is disabled or a tow to the nearest location where repairs can be made. It may also cover the cost of gas, oil, or a battery if needed.

Property damage coverage

Risk Factors
Your watercraft might collide with someone's personal property and cause damage to the same.

Solution
If you cause an accident that damages another person's property, liability coverage may help pay for expenses you incur as a result.

Uninsured watercraft coverage

Risk Factors
You may meet with an accident involving another watercraft that is not insured or has insufficient coverage for the loss caused by the accident.

Solution
The uninsured watercraft coverage on your boat insurance policy may help pay for the resulting expenses.

Bodily injury liability coverage

Risk Factors
The people sailing in a boat may face bodily injury, making the owner pay for their medical expenses.

Solution
Watercraft insurance may help prevent you from paying out of pocket for medical bills and other related costs like loss of income.

What is Watercraft Insurance?

Watercraft insurance refers to three types of insurance: boat, yacht, and personal watercraft. It protects vessels driven by a motor with at least 25 horsepower (mph). The watercraft insurance coverage covers charges such as physical loss or damage to the boat, theft, and towing.

Depending on the policy, there may also be watercraft liability coverage for bodily injury to anyone other than the boat's owner and family, guest passengers operating the boat on their own, and medical expenses for damages to the owner and their family. Some policies, however, demand additional liability coverage as an add-on. Again, the size of your vessel determines the sort of insurance you purchase.

What are the types of Watercraft Insurance coverage?

Bodily injury liability

If you cause an accident that results in injury and damage to someone, this watercraft insurance coverage can help pay for their medical bills and loss of income.

Property damage liability

If you cause an accident, this personal watercraft insurance coverage helps pay for damages to another person's watercraft or property. In addition, pollution liability coverage and wreckage removal are included.

Collision

If you are in a covered collision with another boat or object, Collision covers for damage to your watercraft, motor, trolling motor, trailer, and permanent and portable equipment.

Comprehensive

This coverage, often known as "other than collision," can assist in paying for damage to your watercraft, motor, trolling motor, trailer, and permanent and movable equipment caused by losses other than Collision. This includes fire, theft, and storm damage.

Uninsured motorist

Helps defend against an uninsured or hit-and-run boater for you and your watercraft, motor, trolling motor, trailer, and permanent and movable equipment.

Underinsured motorist

It helps protect you, your watercraft, and your equipment from drivers who do not have enough insurance to cover the costs of an accident.

Medical payments

Medical payments can help cover medical bills if you or others are injured while operating or occupying your watercraft.

On-water boat towing and labor

It covers towing expenses and other emergency services if your watercraft becomes disabled on the water.

The Importance of Watercraft Insurance

The most important reason for getting watercraft insurance is liability coverage. It protects you in case someone is injured, or their property is damaged and pays for your legal fees, medical expenses, and repairs to their property.

You may also need your watercraft coverage from fire, accidents, and theft. All risk insurance covers anything that can happen to your boat except for circumstances expressly excluded in your policy, such as wear and tear and damage from freezing.

Add-ons are available so you can customize your insurance based on your needs.

Do I need Watercraft Insurance during the off-season?

Wherever you are, the boating season length is already considered when calculating your charge. Insurance providers know boaters often don't go out on the water year-round. Consequently, your premium, regardless of how long or short the time may be, is based on typical annual use for your location.

Also, remember that if you have boat insurance, your boat is protected, whether at the dock or in storage. Vandalism, theft, sinking, and weather damage are all covered by your policy and can occur at any time.

As a boater, you have specialized insurance needs. To help you choose a policy that makes the most sense, we can assist in outlining the various insurance options and respond to your questions about the different boat insurance coverage kinds they protect.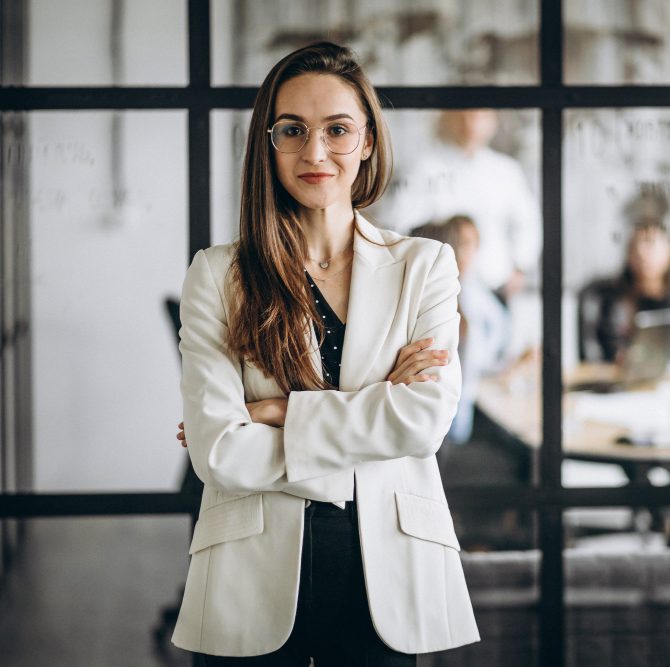 Already have Watercraft Insurance? Switching is easy
It might be time to switch insurers whenever the service that your existing insurer provides doesn't meet your needs. For example, if you have a poor claims experience or an unexplained rate increase, it might be time to consider other options

If you cancel a previous policy before a new policy is effective, you could run into some serious financial problems.

Contact us today to help you with multiple options to choose from.
Request a Quote
Get Personalized Insurance

We extend coverage to individuals and businesses in Washington St, Winchester and surrounding areas.

957 E Washington St, Winchester, IN 47394, United States

© 2023 Junie Insurance Group Designed by Amplispot
Get Quality and Affordable Insurance
Skip to content