Agency hours have changed, effective May 2nd, 2022
RV Insurance
Don't leave everything to chance; keep yourself protected with an insurance
Get Started
23 years in serving people
100% customer satisfaction
16 knowledgeable advisors to help you
85+ coverage options to choose from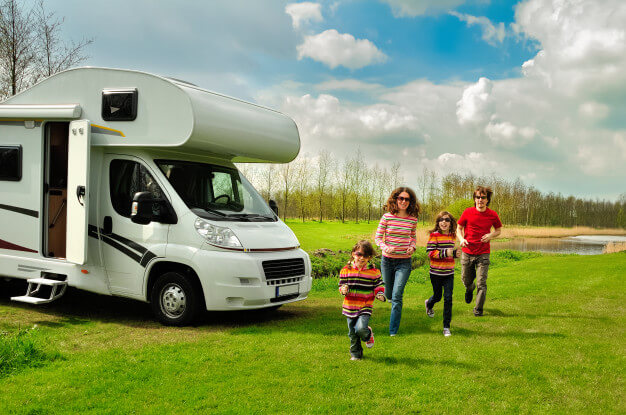 RV Insurance Provided By Our Agency
There's so much to explore when you're cruising the country in your motorhome or RV. Not all surprises are good ones, though, which is why it helps to have RV or motorhome insurance protection for yourself, your traveling companions, and your RV.

Click And Learn
Bodily injury coverage

Risk Factors
If you cause an accident with your RV and someone is injured, you need to pay for their loss.

Solution
This coverage can help pay their medical bills and loss of income. Most states require liability coverage.

Vacation liability coverage

Risk Factors
You are on vacation, and an accident occurs on your premises, causing substantial damage.

Solution
Vacation liability protects you if an accident happens on the premises while the RV is being used as a temporary residence. Some companies provide up to $10,000 in coverage with any pleasure-use RV with physical damage coverage under both comprehensive and collision coverages.

Towing & labour coverage

Risk Factors
Your RV breaks down, and you are in immediate need of towing, so you will reach a Garage repair shop easily.

Solution
It covers towing and labor and trip interruption expenses such as lodging, transportation, and meals.

Roadside assistance coverage

Risk Factors
You may fall in need of fuel, a tire change, a jumpstart, or a tow while traveling.

Solution
Get 24/7 emergency help if you need fuel, a tire change, a jumpstart, or a tow. Roadside Assistance also covers trip interruption expenses when you're more than 50 miles away from home.

Uninsured motorist coverage

Risk Factors
Drivers who don't have liability insurance or lack the money to pay for injuries and damages they cause to you, your passengers, or your RV can put you into liabilities.

Solution
This RV coverage helps protect you against drivers who don't have liability insurance or lack the money to pay for injuries and damages they cause to you, your passengers, or your RV. This coverage may also protect you from covered hit-and-run accidents.

What are the types of RV Insurance?

Standard RV coverages

Comprehensive and collision

Comprehensive insurance protects your RV against situations beyond your control, including theft, vandalism, fire, glass breakage, weather-related mishaps, and animal collisions. If your RV is damaged in an accident with an object or another vehicle, collision coverage will repair or replace it regardless of responsibility. A deductible is required for both comprehensive and collision coverage.

Example: Your travel trailer is damaged due to hail while parked at a campsite. Comprehensive coverage pays for the repairs minus your deductible.

Liability

Pays for any damages or injuries caused by you. Liability coverage, for example, is required by law if you drive your RV. However, because your trailer is hauled by a motor vehicle, you will not be able to select liability coverage when insuring it. Simply ensure that the vehicle towing your travel trailer has liability insurance.

Example: Assume you cause an accident while driving your motorhome, causing damage to another vehicle and injuring the driver. Up to the limits of your policy, RV liability insurance covers the driver's medical expenditures and vehicle repairs.

Uninsured/underinsured motorist (UM/UIM)

If a motorist hits you with no insurance or insufficient insurance, UM/UIM can pay for your injuries, RV damage, and lost wages if you can't work.

Example: You're rear-ended by a driver with no insurance. Your motorhome is damaged, and one of the passengers is injured. UM/UIM covers the repairs to your RV and your passenger's medical bills up to your policy's limits.

Medical payments

It covers medical bills for you and your passengers if you're in an accident with your motorhome, regardless of fault. Note that medical payments don't apply to travel trailer policies.

Example: Assume your spouse gets injured in a car accident while traveling in your motorhome. Even if the accident was your responsibility, medical payments would cover your spouse's hospital fees.

Additional Coverages include roadside assistance, total loss replacement, vacation liability, full-timers liability & many more.


What is the importance of RV Insurance?

If you own an RV or are considering purchasing one, you may wonder why you need RV insurance. Here are a few reasons why it is essential to have specialized RV coverage for your motorhome:

State Law requires RV Insurance – All states require a minimum liability insurance coverage.

Your RV is an Investment – Many RV owners spend as much on their RV as they would on a car or home. Purchasing RV insurance for your vehicle allows you to ensure that your investment is adequately protected.

Liability Coverage for Your Campsite – If one of your guests is injured in or around your RV, you could be liable. RV coverage provides you with protection in these types of situations.

If you are planning to vacation on the open road or use a motorhome as your primary residence, let us do the hard work for you. Call us now to learn more about the various options in RV insurance.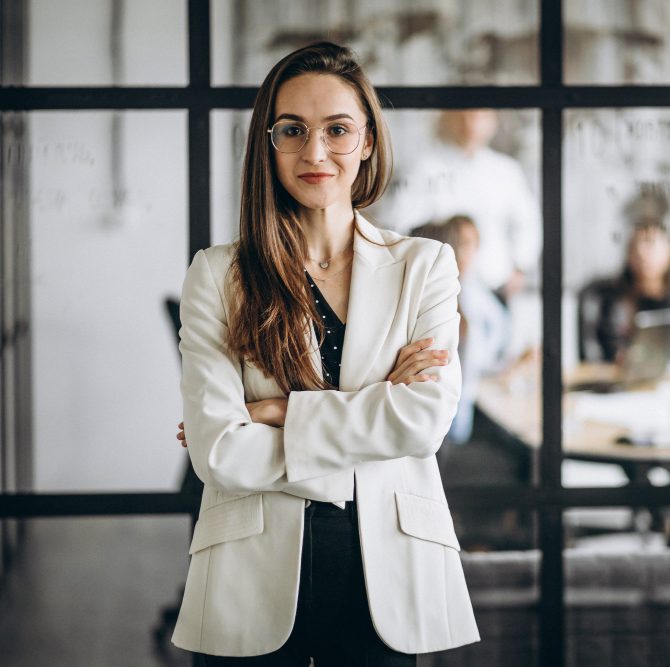 Already have RV Insurance? Switching is easy
It might be time to switch insurers whenever the service that your existing insurer provides doesn't meet your needs. For example, if you have a poor claims experience or an unexplained rate increase, it might be time to consider other options

If you cancel a previous policy before a new policy is effective, you could run into some serious financial problems.

Contact us today to help you with multiple options to choose from.
Request a Quote
Get Personalized Insurance

We extend coverage to individuals and businesses in Washington St, Winchester and surrounding areas.

957 E Washington St, Winchester, IN 47394, United States

© 2023 Junie Insurance Group Designed by Amplispot
Get Quality and Affordable Insurance
Skip to content