Agency hours have changed, effective May 2nd, 2022
23 years in serving people
100% customer satisfaction
16 knowledgeable advisors to help you
85+ coverage options to choose from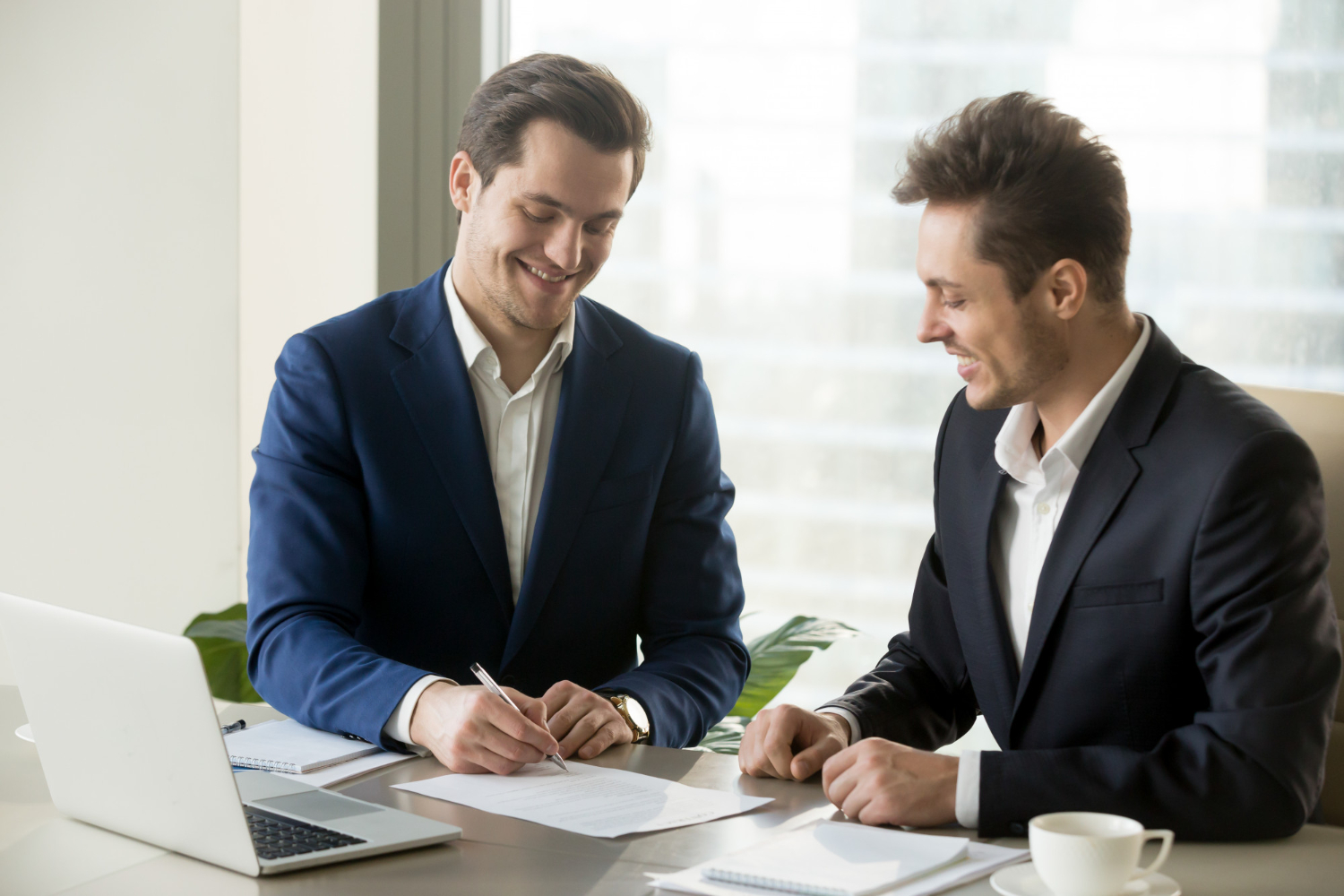 It's simple to manage your insurance. Choose one of the service options below.

We at Junie Insurance Group pride ourselves in giving each one of our customers the personal attention they deserve. We understand that life can be unpredictable, and we'll go above and beyond to make sure your life and businesses are protected.


We extend coverage to individuals and businesses in Washington St, Winchester and surrounding areas.

957 E Washington St, Winchester, IN 47394, United States

© 2022 Junie Insurance Group Designed by Amplispot
Get Quality and Affordable Insurance
Skip to content