Agency hours have changed, effective May 2nd, 2022
Employee Benefits
Your employees are the most important aspect of your business; protect them with the right coverage
Get Started
23 years in serving people
100% customer satisfaction
16 knowledgeable advisors to help you
85+ coverage options to choose from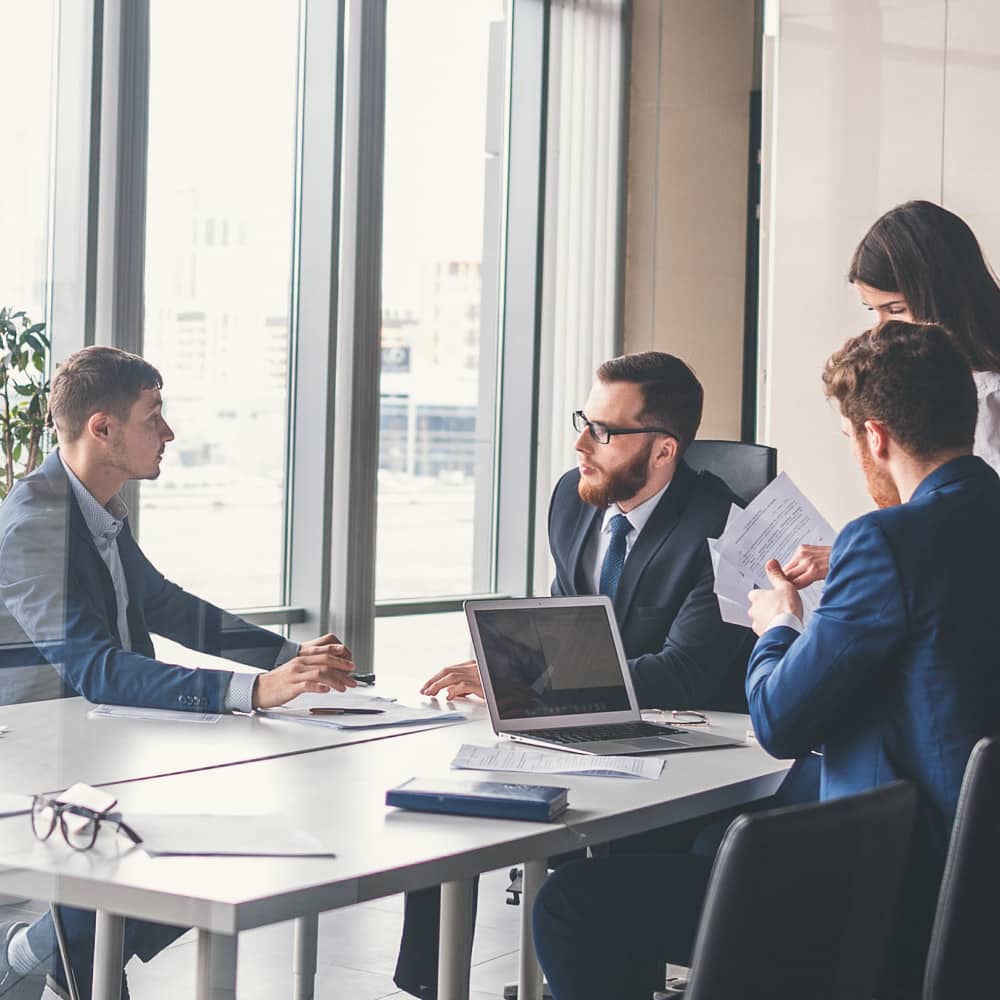 Employee Benefits Provided By Our Agency
You've taken a big risk by starting your own business. Let us help you protect and grow that business with insurance customized to help meet your needs. We will assess your business and provide cost-effective solutions that keep your business protected.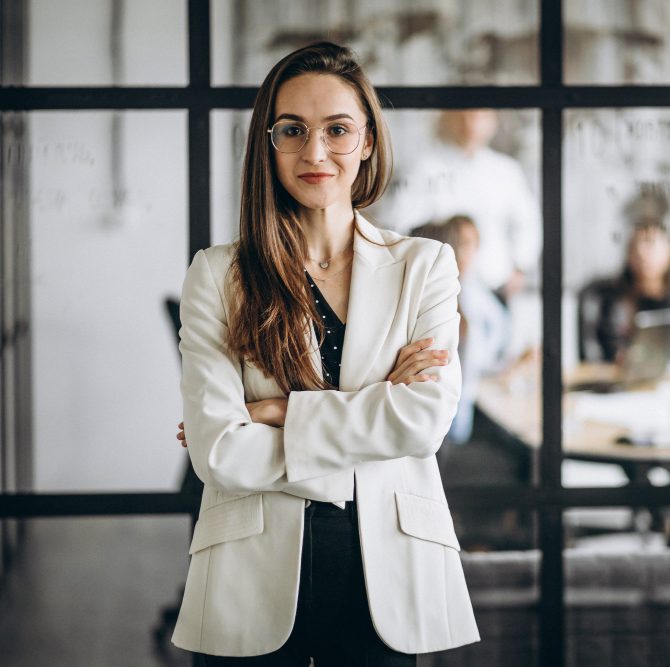 Lets know more about Employee Benefits? Visit us to understand better

It might be time to switch insurers whenever the service that your existing insurer provides doesn't meet your needs. For example, if you have a poor claims experience or an unexplained rate increase, it might be time to consider other options

If you cancel a previous policy before a new policy is effective, you could run into some serious financial problems.

Contact us today to help you with multiple options to choose from.

Request a Quote
Get Personalized Insurance

We extend coverage to individuals and businesses in Washington St, Winchester and surrounding areas.

957 E Washington St, Winchester, IN 47394, United States

© 2022 Junie Insurance Group Designed by Amplispot
Get Quality and Affordable Insurance
Skip to content