Agency hours have changed, effective May 2nd, 2022
Key Person Life Insurance
Don't leave everything to chance; keep yourself protected with an insurance
Get Started
23 years in serving people
100% customer satisfaction
16 knowledgeable advisors to help you
85+ coverage options to choose from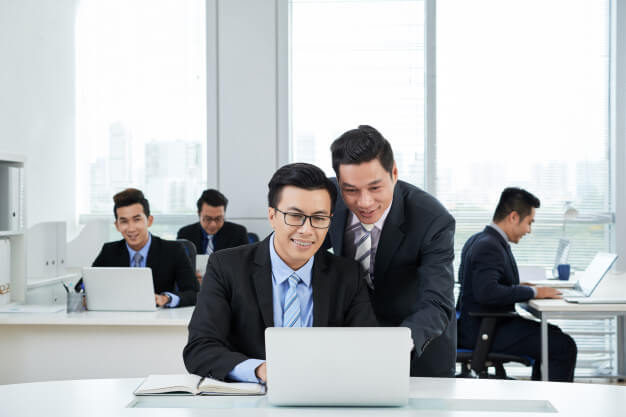 Key Person Life Insurance Provided By Our Agency
Most maturing small businesses have a core group of key individuals who are absolutely essential to the profitable operation of the company. The premature death or disability of one of these key people could create negative impacts. Key person insurance is designed to protect your business by giving you the financial resources to regroup and get back on track.

Click And Learn
Repay any collateral assignment
Revenue loss coverage

Risk Factors
A company that suffers a revenue loss because of the death of a key employee (such as a high-earning agent at a real estate brokerage).

Solution
Key Person Life insurance can be taken to recoup this revenue loss.

Company's reputation coverage

Risk Factors
A company fails to retain its clients or uphold its reputation based on a particular employee's skills or name (like a partner at a law firm).

Solution
Key Person Life insurance can be taken to retain clients and uphold their reputation.

Buying out shares coverage

Risk Factors
A key person in your company dies unexpectedly, and the company suffers a loss.

Solution
Key Person life insurance helps another partner to buy out shares in partnership businesses (like a dental practice) where one partner dies.

Repay any collateral assignment coverage

Risk Factors
A key person, before dying, had taken a business loan that was still being paid off.

Solution
Key Person life insurance can help to repay any collateral assignment business loans that the key person held or co-signed.

Business growth coverage

Risk Factors
You may need a loan in the near future for the growth of your business.

Solution
Key Person life insurance can help you get new business loans and help with other means to grow your business.

What is Key Person Life insurance?

Key person insurance is a type of life insurance policy that provides a death benefit to a business if its owner or another significant employee passes away.

Key Person Life insurance may make sense in many circumstances:

If the business' reputation and financial viability are critically linked to the key employee's name, reputation or unique skills, and the key employee's death could end the business.
If the death of a key employee (like a top salesperson) could quickly threaten the company financially.
If a financial institution or other creditor needs collateral for a business loan and requires the option of putting a lien on a key person policy. (This is sometimes called collateral assignment.)
If the business is a partnership and each partner wants to be able to buy out the other's shares in case of an untimely death.
What does Key Person Life insurance cover?

There's no set formula for deciding the monetary value of your key person insurance. You may want to start by considering the financial effects a key employee's death would have on your company.

For instance, if you're a sole proprietor buying key person insurance on yourself, you may want enough coverage to help your heirs close your business and pay off any company debts. If you own a larger company and are insuring a key employee, you may need enough coverage to replace that person's sales income, for example, or to provide a financial cushion while you search for the employee's replacement.
Who owns Key Person Life insurance and who benefits?

How your policy is structured may depend on your company's legal structure. Typically, the company pays premiums for the key person policy, and also owns it and is the beneficiary. The key employee must provide consent, in writing, to your company owning the policy.

If you have key people who are irreplaceable or whose contributions are so crucial that without them your business might fail, key person insurance can provide the money necessary to recover and rebuild in the event of their premature death. Connect with us to know more!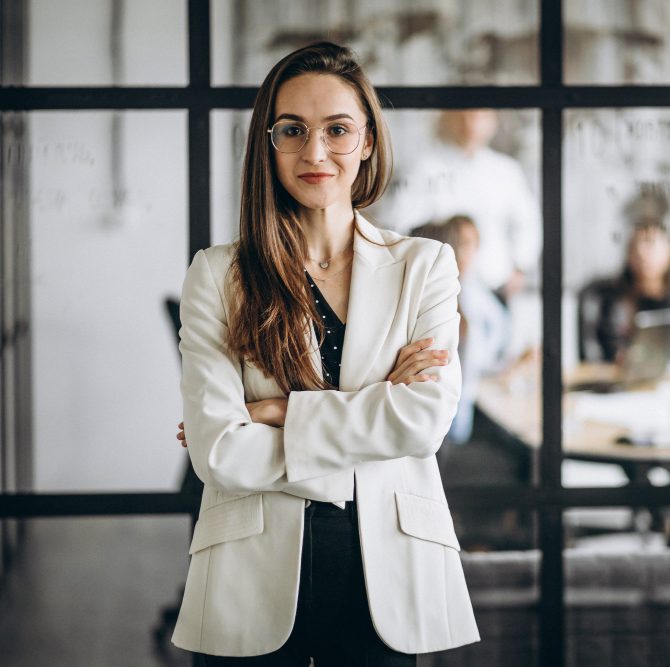 Already have Key Person Life Insurance? Switching is easy
It might be time to switch insurers whenever the service that your existing insurer provides doesn't meet your needs. For example, if you have a poor claims experience or an unexplained rate increase, it might be time to consider other options

If you cancel a previous policy before a new policy is effective, you could run into some serious financial problems.

Contact us today to help you with multiple options to choose from.
Request a Quote
Get Personalized Insurance

We extend coverage to individuals and businesses in Washington St, Winchester and surrounding areas.

957 E Washington St, Winchester, IN 47394, United States

© 2022 Junie Insurance Group Designed by Amplispot
Get Quality and Affordable Insurance
Skip to content