Agency hours have changed, effective May 2nd, 2022
Long Term Disability Insurance
Don't leave everything to chance; keep yourself protected with an insurance
Get Started
23 years in serving people
100% customer satisfaction
16 knowledgeable advisors to help you
85+ coverage options to choose from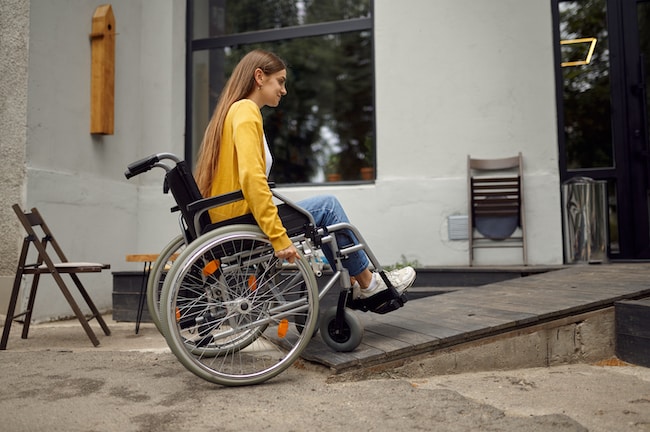 Long Term Disability Insurance Provided By Our Agency
Long term disability insurance replaces part of your income each month if a serious injury or illness prevents you from working. That way, you can stay on track with your finances while you focus on your recovery.

What is Long Term Disability Insurance?

Long term disability insurance is a type of income protection that is designed to cover serious injuries and illnesses that keep you out of work for three months or longer. This includes permanent disabilities that leave you unable to return to work.

Long term disability coverage is a smart investment for healthy, employed individuals who want to secure their financial future. You can get covered by yourself, as a part of a group, or both.

What does Long Term Disability Insurance cover?

Long-term disability insurance covers injuries whether they are sustained inside or outside of work. Some common examples of the types of conditions that are covered:

Sprains and strains
Heart attack
Stroke
Coronary artery disease
Back pain
Scoliosis
Pneumonia
Pregnancy complications
Rheumatism
Cost of Long Term Disability Insurance

Your policy's benefit amount determines how much you will receive in long term disability benefits if you become disabled.

In most cases, your benefit amount will be a percentage of your income. The size of your disability insurance benefit amount will depend on the policy. Generally, long term disability policies can replace anywhere from 60 percent to 80 percent of your income.

In addition, many policies replace the income that is lost if you have to take a lower-paying job due to an injury or illness.

It's essential that you take the time to understand how long term disability works before making any decisions about whether or not this coverage is right for you. With our comprehensive guidance, we hope that more people will be able to make informed decisions about their finances as well as live comfortably in case they ever need these benefits. Contact us to know more.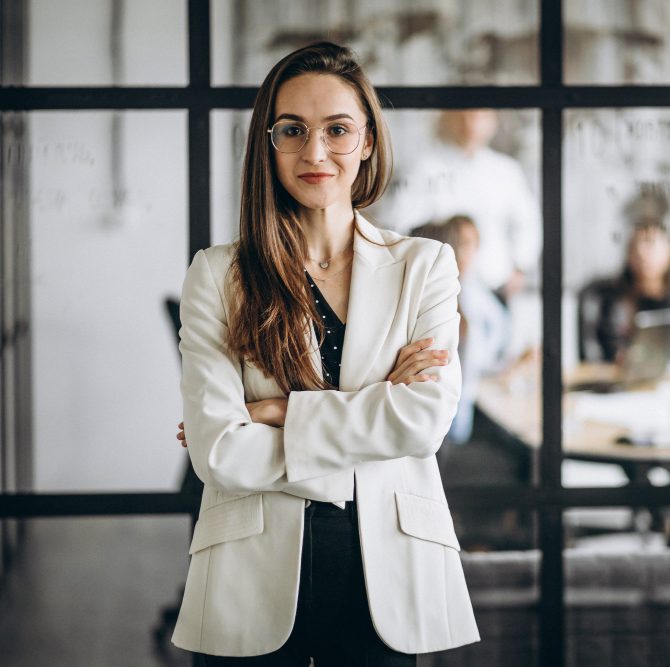 Already have Long Term Disability Insurance? Switching is easy
It might be time to switch insurers whenever the service that your existing insurer provides doesn't meet your needs. For example, if you have a poor claims experience or an unexplained rate increase, it might be time to consider other options

If you cancel a previous policy before a new policy is effective, you could run into some serious financial problems.

Contact us today to help you with multiple options to choose from.
Request a Quote
Get Personalized Insurance

We extend coverage to individuals and businesses in Washington St, Winchester and surrounding areas.

957 E Washington St, Winchester, IN 47394, United States

© 2023 Junie Insurance Group Designed by Amplispot
Get Quality and Affordable Insurance
Skip to content