Agency hours have changed, effective May 2nd, 2022
Security Guard Insurance
Don't leave everything to chance; keep yourself protected with an insurance
Get Started
23 years in serving people
100% customer satisfaction
16 knowledgeable advisors to help you
85+ coverage options to choose from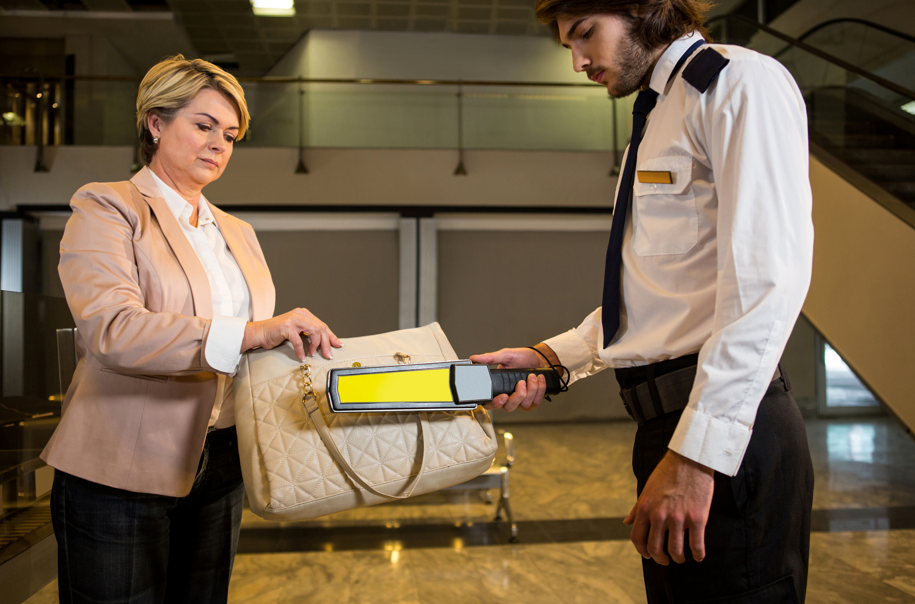 Security Guard Insurance Provided By Our Agency
Security guards are the thin line between order and chaos. They need to put themselves in harm's way every day, all so that their client's security is ensured. Security companies should be prepared for any eventuality: from protecting employees against harm on the job to covering legal costs if a disgruntled customer takes issue with your service.

Click And Learn
Commercial General Liability

Commercial general liability coverage

Risk Factors
Suppose a client or a vendor suffers from an injury while visiting your commercial property and files a lawsuit against you.

Solution
Commercial general liability insurance will cover the associated legal expenses, as well as any amounts that you may be required to pay out to the plaintiff.

Professional liability coverage

Risk Factors
If a fire or burglary loss should occur, the security agency could be held liable for failing in its professional duty to the client.

Solution
Professional Liability Coverage would cover any related expenses and thereby offer protection if your client takes any legal action.

Commercial auto coverage

Risk Factors
Suppose any of your vehicles are involved in an accident. In that case, you have to pay for repairs to the other driver's property and medical care for any injuries the other person may sustain due to the accident.

Solution
Commercial Auto policy would cover any expense for the care of the driver and repair of the driver's property.

Worker's compensation coverage

Risk Factors
If any of your security guards have been attacked by intruders who may be carrying weapons, you will have to pay for the medical care for any injuries your employees may sustain.

Solution
This policy covers the cost of medical care, lost wages, and other expenses related to injuries or illnesses that your employees may sustain while on the job.

What is Security Guard Insurance?

A security guard insurance policy is a combination of different coverages customized for the unique needs of a security guard company.

Security guards have a number of possible risks and dangers they may face on the job. A security guard insurance policy is designed to protect employees from these potential hazards, while also providing peace of mind for their clients should anything happen. The coverage provided by this type of insurance can vary depending on what types of jobs are being performed or where the company operates in terms of jurisdiction specifics like liability laws which often vary significantly between states as well as local areas such as townships within those particular jurisdictions.

What coverage does Security Guard Insurance have?

Every security insurance policy requires different coverages with unique needs. You should tailor a policy specific to your security company that can include (but certainly not limited to) many of the following coverages:

General Liability
Professional Liability
Incidental Medical Malpractice
Assault & Battery
Client Property coverage
Crime coverage
Auto Liability for patrol services
Abuse & Molestation
Lost Key Coverage (Client Re-Key Costs)
False Arrest
Umbrella/Excess Liability
Workers Compensation
The Risks faced by Security Guards

Security guards put themselves between outside threats and the people and property they are hired to protect. These professional heroes have their work cut out for them, as there's no shortage of risks that surround this profession- from assault claims by overzealous security guards, workplace injuries when a guard fails in his or her duty to do so safely, or false arrests which can open up liability issues depending on where you live. All these things need to be considered before purchasing your own insurance policy!

The risk exposures differ for each security company. In order to have the best insurance protection, you'll want to talk with an insurance agent who understands the security guard insurance market. We help insure security companies and can help provide you with security insurance coverage that fits your specific needs. We would love to work with your security company. Contact us today!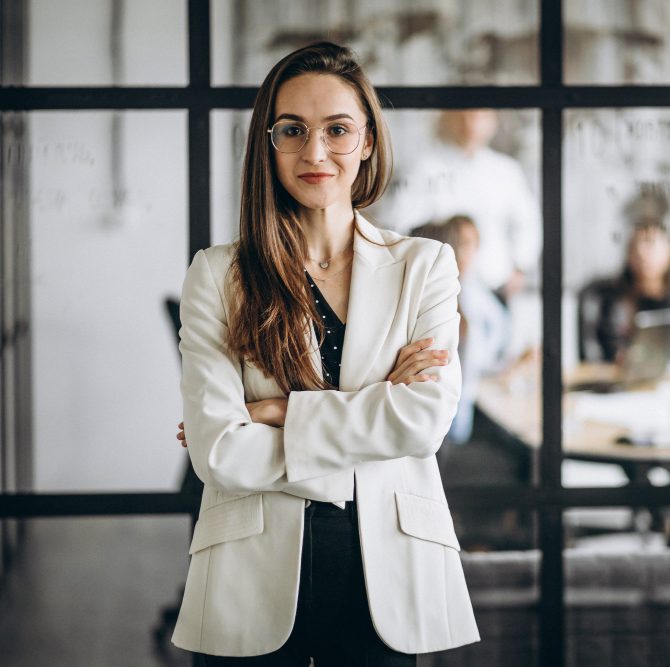 Already have Security Guard Insurance? Switching is easy
It might be time to switch insurers whenever the service that your existing insurer provides doesn't meet your needs. For example, if you have a poor claims experience or an unexplained rate increase, it might be time to consider other options

If you cancel a previous policy before a new policy is effective, you could run into some serious financial problems.

Contact us today to help you with multiple options to choose from.
Request a Quote
Get Personalized Insurance

We extend coverage to individuals and businesses in Washington St, Winchester and surrounding areas.

957 E Washington St, Winchester, IN 47394, United States

© 2023 Junie Insurance Group Designed by Amplispot
Get Quality and Affordable Insurance
Skip to content